Course Description
Number of Modules: 6  |  
Credit Hours: 20
UEC Credits: 2 
Final exam passing grade: 60%
This course explains basic derivatives securities, derivatives markets and the use of options in risk management. Each module teaches concepts through real-life examples so you can understand the role that derivatives plays in managing financial risk and creating synthetic exposures to asset classes. Interactive quizzes have been designed to help you reflect on what you learned and put in practice your knowledge.
Modules
Expert advice and in-depth features
NOTE: The modular nature of this program allows different learners to tailor their courses to their needs. You may choose to take one course (for interest, or for a personal need), a series of courses (for career advancement, for example), or a series of modules (for professional certification preparedness in a particular field).
Instructor
Dr. Efi (Efstathia) Pylarinou is a Fintech and Blockchain global influencer and advisor.
She holds a Ph.D. in Finance and is a seasoned Wall Street professional.  She is No.3 influencer in the finance sector and No.1 woman influencer, by Refinitiv Global Social Media 2019. She is included in the Top 14 Women in Finance Influencers 2019 Onalytica, and the 2019 Onalytica Top 100 Wealth Management Influencer list
And in many more rankings.
She is the cofounder and author of Daily Fintech. She has over 184,000+ followers on Linkedin and 7,500 on Twitter.  Her domain focus is on innovations on Digital Wealth Management & Capital Markets.
She is a contributing author of the the 2019 4IR AI Blockchain Fintech IOT book and the 2018 WealthTech book by Wiley. She speaks frequently on Blockchain and Capital markets trends.
She holds a Ph.D. in Finance, an MBA and an undergraduate degree in Mathematics. Her thesis focused on a Chaotic Approach to stock market returns. Efi has worked on Wall Street in the fixed income Sales and Trading operations of three major Wall Street firms. She started at Salomon Brothers in the fixed income derivatives department in researching and marketing structured products. She subsequently moved to Bankers Trust in the Latin American Emerging markets fixed income trading area, and concentrated in modeling Brady bonds and investing in Latin American local fixed income securities. She then moved to SC Cowen to build their local fixed income business. She lived through the derivatives Orange county crisis, the Mexican crisis, as well as the Russian and Asian debt crises of the 90s.
She is a published author of financial books with J. Wiley: (1) An emerging markets fixed income handbook co-authored with Frank Fabozzi (2002), Investing in Emerging Fixed Income Markets; (2) Local fixed income arbitrage, chapter in the Handbook of Emerging Fixed Income and Currency Markets.
Efi has worked as a European marketer for Dalton Investments, an LA-based hedge fund concentrating in Asian and distressed investment opportunities. Additionally, she taught Derivatives and Real Estate Finance at McGill University.
You can connect with her on:
LinkedIn: https://ch.linkedin.com/in/efipylarinou 
Twitter: @efipm 
Youtube channel:  https://www.youtube.com/c/efipylarinou/;
Facebook business page https://www.facebook.com/efipm/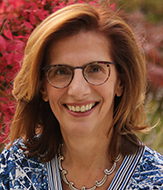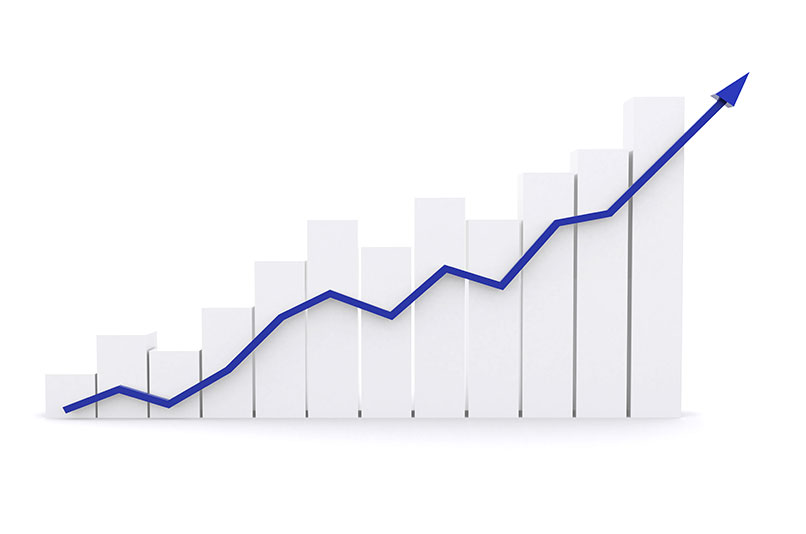 Course instructors and the program director are available to you at all times via email to answer your questions about course contents and how to organize your study time wisely to get the best out of the study materials. KnowledgeOne also provides technical support via email and phone:
Email: fac@knowledgeone.ca
Tel.: (514) 989-1616
CFA Institute does not endorse, promote, or warrant the accuracy or quality of the products or services offered by KnowledgeOne Inc. CFA Institute, CFA® and Chartered Financial Analyst® are trademarks owned by CFA Institute.