Course Description
Number of Modules: 2  |  
Credit Hours: 20
U
EC Credits: 2
Final exam passing grade: 60%
The materials in this course present investment professionals or students with a framework for ethical conduct in the investment industry. The CFA Institute's Code of Ethics, Standards of Professional Conduct and Global Investment Performance Standards (GIPS) are used as educational notes because they are globally recognized as providing a high level of ethical and professional guidance to the investment practitioners by:
Placing the integrity of the profession and the interests of clients above personal interests;
Acting with integrity, competence, and respect;
Improving and maintaining professional competence.
This course aims to help investment professionals and students achieve high standards of ethics, integrity, and professional excellence which is are themselves the core of the mission at the CFA Institute.
Modules
Expert advice and in-depth features
NOTE: The modular nature of this program allows different learners to tailor their courses to their needs. You may choose to take one course (for interest, or for a personal need), a series of courses (for career advancement, for example), or a series of modules (for professional certification preparedness in a particular field).
Credit Hours: 16 
Ethics are rules governing behavior and the treatment of others. Investment Ethics addresses the interactions and business dealings with various groups — clients, traders, employers, analysts, and other market participants. In this lesson, we learn about the Fiduciary Duty of Investment Professionals and the Ethical Treatment of the Client, the Ethical Reporting of Investment Performance, the Ethical Use of Information, and the maintenance of the Investment Professional's Integrity. Specifically, we answer the question, "How can analysts and portfolio managers remain ethical in making investment decisions and recommendations?" We turn to the Standards of Professional Conduct, created and promoted by the CFA Institute, to provide guidance in dealing with potential ethical dilemmas faced by investment professionals.
Credit Hours: 4 
Created and maintained by the CFA Institute, the Global Investment Performance Standards are a set of standardized, industry-wide ethical principles that provide investment firms with guidance on how to calculate and report their investment results to prospective clients. GIPS® provide firms with an ability to compete across the globe by standardizing investment performance calculation and presentation. They also provide investors with the ability to make comparisons about the qualifications and historical investment performance of firms regardless of where they are operating from. Organizations in 32 countries sponsor and promote GIPS standards.
Instructor
Reena Atanasiadis obtained her MBA (with Honours) from the John Molson School of Business in 1995 and brings over 2 decades of experience in wealth management to her lectures. She has held multi-provincial licenses as Investment Counsel/Portfolio Manager and handled on a discretionary basis global assets valued at several hundred million dollars.
Her thorough understanding of investment management and market intermediary activities led her to start up the Wealth Management division of the largest independent accounting firm in Canada. She designed and implemented asset allocation plans consistent with the investment objectives, risk profile and constraints of high net worth clients and corporations.
Reena has taught Finance at the John Molson School of Business and the Goodman Institute of Investment Management (an MBA program specializing in investment management) since 2004 with evaluations paying tribute to her applied knowledge and engaging style. In 2009, she was nominated to receive Dean's Award for Teaching Excellence and she received the award in 2012 for her teaching at the graduate level.
Her areas of interest include Behavioural Finance, Corporate Finance, Portfolio Management and Financial Institutions Management.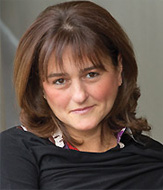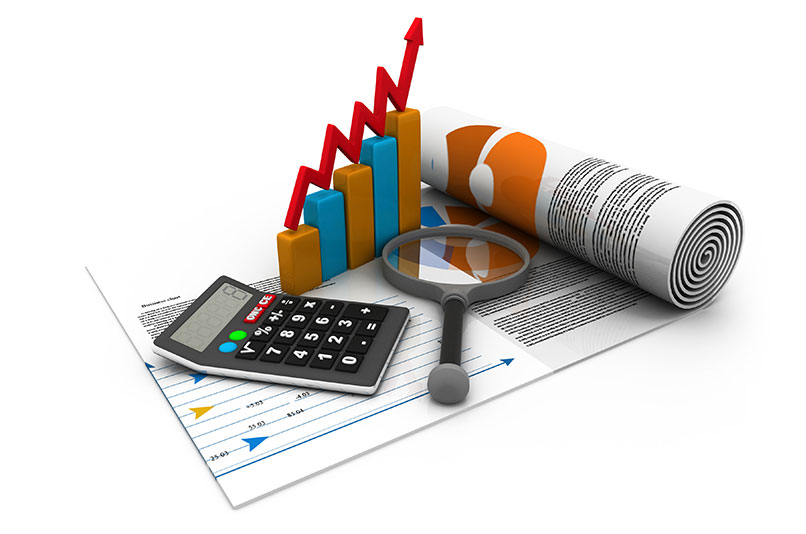 Course instructors and the program director are available to you at all times via email to answer your questions about course contents and how to organize your study time wisely to get the best out of the study materials. KnowledgeOne also provides technical support via email and phone:
Email: fac@knowledgeone.ca
Tel.: (514) 989-1616
CFA Institute does not endorse, promote, or warrant the accuracy or quality of the products or services offered by KnowledgeOne Inc. CFA Institute, CFA® and Chartered Financial Analyst® are trademarks owned by CFA Institute.