Course Description
Number of Modules: 9  |  
Credit Hours: 22
UEC Credits: 2
Final exam passing grade: 60%
This course covers the fundamental issues of both microeconomics and macroeconomics. On the micro side topics include demand and supply analysis, consumer theory, theory of the firm, and market structures. On the macro side the course covers a description of gross domestic product (GDP). Aggregate demand and supply analysis is used to explain business cycles as well as inflationary and deflationary output levels. Monetary and fiscal policy are explained. International trade and finance are covered under topics as benefits of trade, international organizations to facilitate trade, and exchange rate theory.
Modules
Expert advice and in-depth features
NOTE: The modular nature of this program allows different learners to tailor their courses to their needs. You may choose to take one course (for interest, or for a personal need), a series of courses (for career advancement, for example), or a series of modules (for professional certification preparedness in a particular field).
Instructor
Alan Hochstein holds an undergraduate degree in business from Concordia University and an MA and Ph.D. in Economics from McGill University. Currently, he is a Full Professor at Concordia and has been there for over 30 years. During this time he has held several senior administrative positions including Director of the MBA Program, Associate Dean, Graduate Programs, Associate Vice-Rector, Academic and Acting Dean of the Business School.
Professor Hochstein has published papers in several journals, presented academic papers in Canada, the US and in Europe and has written two textbooks in economics. He has taught at McGill and Concordia Universities in Montreal. His popular MBA level micro and macro-economic courses are compulsory courses in both the regular and the Executive MBA Programs at the John Molson School of Business.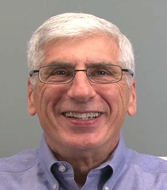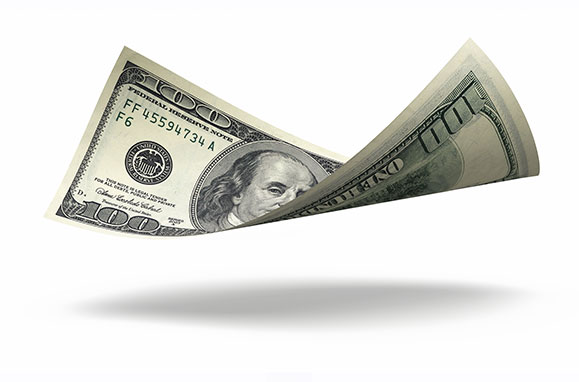 Course instructors and the program director are available to you at all times via email to answer your questions about course contents and how to organize your study time wisely to get the best out of the study materials. KnowledgeOne also provides technical support via email and phone:
Email: fac@knowledgeone.ca
Tel.: (514) 989-1616
CFA Institute does not endorse, promote, or warrant the accuracy or quality of the products or services offered by KnowledgeOne Inc. CFA Institute, CFA® and Chartered Financial Analyst® are trademarks owned by CFA Institute.